Frequently Asked Questions
Questions About Limos Columbus
---

---
Can we smoke on the vehicle?
---

---
Absolutely not. We take the cleanliness of our vehicles seriously and in order to keep the vehicles clean we cannot allow smoking in our vehicles.
If we can't smoke, we can drink right?
---

---
Absolutely. What better reason is there to use a limo? Our limos have bars with built in coolers and they can ensure that your drinks stay cool for the entire trip!
Are minors allowed?
---

---
Of course! Minors are allowed on board but when they are, no alcohol is to be served on our limos or party buses. Everyone must be 21 or older for alcohol to be permitted by law.
How are overages billed?
---

---
They are billed at the pre-agreed upon rate and are broken down into 15 minute increments. This allows you to pay fairly if you only go over by 15 minutes or so. For example if your hourly rate is $100 then you would owe $25 for each 15 minute increment you use above the prepaid time.
What happens if we need more than one limo?
---

---
That is something that should be worked out ahead of time as all vehicles are subject to availability. However, barring the vehicle is already booked for the day, you can rest assured that you can rent as many limousines as you'd like.
I need to go somewhere that is outside of your service area. What do I do?
---

---
When you rent from Limos Columbus, you can ride as far as you want as long as your pickup and drop off area are in the same location. There are no overages, fuel surcharges, or any other fees or taxes added on to the price we give you.
Can I use decorations inside the bus to make my party more personalized?
---

---
Absolutely, we may even be able to assist you depending on what you are planning. Just be sure that nothing, such as adhesives, will cause damage or excessive cleanup.
---
Other Events We Cover
---

---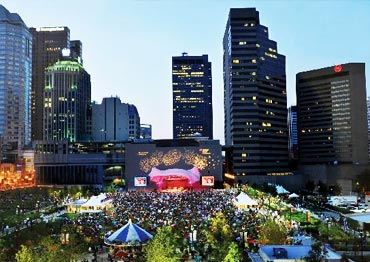 ---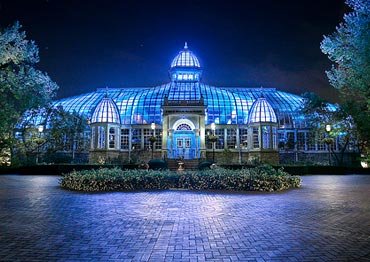 ---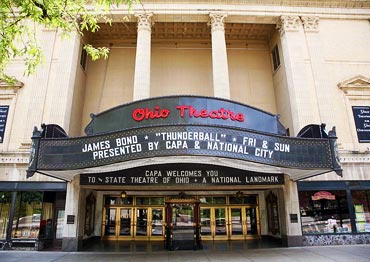 ---
Check out our information on Balloon Twisters | Bounce Houses | Children's Photographers | Clowns | Face Painters | Magicians | Party Venues | Petting Zoos