WE COVER EVENTS OF ALL TYPES!
Be Sure To Check Out Our Events Page For A Further Detailed List!
---

---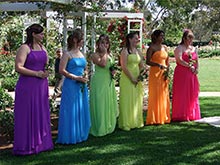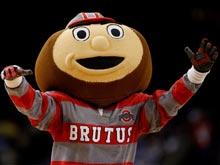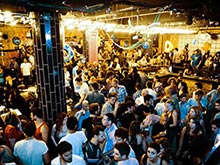 Over our years in service we have provided transportation for just about any type of function you can imagine. Some of our most regular functions are weddings, bachelor and bachelorette parties, and golf outings — during summer months of course. Most of the business we do has to do with weddings and and there's no guess as to the reason. They're popular and people need transportation!
---
Weddings, of course, can go off without a hitch but a lot of times brides and grooms are left wondering and waiting when some services are provided. We get so much business from weddings due to the fact that we never leave anything up the air. We provide service for weddings when we say we will and for the contracted length. We remain in contact with the person suggested and we will do our best to transport every body in the allocated time.
---
Other Events We Cover
---

---
Parties
There's no finer "topper" to a spectacular party, than ostentatious transportation to get you there and back home safely!

---
School Dances
Give yourself peace of mind, and give your kids a night they'll never forget! In the life of a parent/teen relationship, there are very few win-win situations. This is one case where both of you can get what you desire and be happy.
---
Wine Tastings
Enjoy the elegant wineries in and around Columbus in the regal confines of a Limos Columbus stretched limousine!