Grove City, OH - Top Dining Picks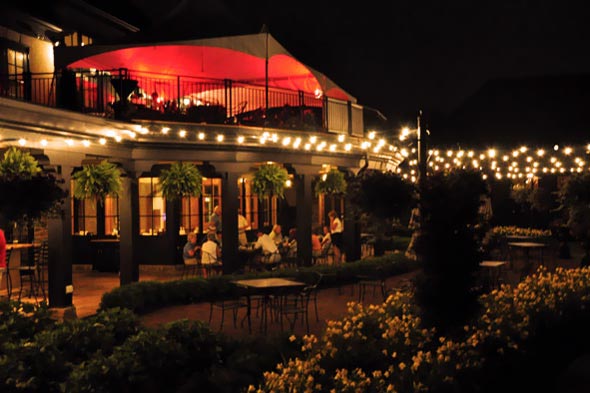 Cimi's Bistro
---

1500 Pinnacle Club Dr, Grove City, OH 43123
(614) 539-0397
Overlooking a beautiful sea of green Cimi's Bistro sits inside the Pinnacle Gold Club clubhouse. Sitting out on the patio to enjoy your meal feels like a miniature vacation, and if you happen to time it for just as the sun sets you will really experience the magic of your settings. The interior of the restaurant is stunning and elegant as well, and done very tastefully. The menu is all encompassing and the food is well prepared. Overall between the ambiance and entrees offered this is a place to check out, more than once.
China Bell Restaurant
---

1947 Stringtown Rd, Grove City, OH 43123
(614) 871-2420
There probably isn't anyone in and around Grove City that doesn't know about China Bell, but just to play it safe let's go ahead and tell you why it's the best Asian cuisine in the area. They have been open for the better part of 30 years at this point and they are still going strong. Perhaps because the owners are a very personable married couple who take pride in their work, perhaps because the restaurant is extremely clean and well cared for or maybe it's just quality food at reasonable prices. Whatever the reason, it's a must try.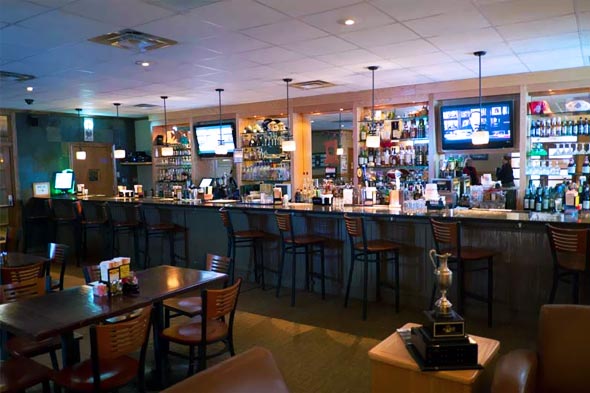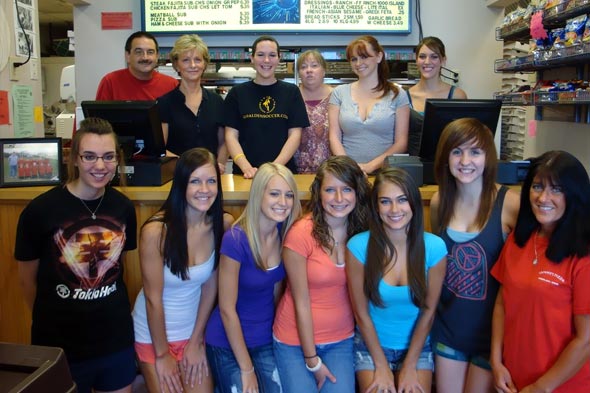 Tammy's Pizza
---

5913 Hoover Rd, Grove City, OH 43123
(614) 875-8525
Speaking of long standing local favorites, we submit for your approval Tammy's Pizza. It's hard to mess pizza up, yet plenty of others in the area have pulled it off. What Tammy's has to offer that sets them apart is as follows, they don't skimp on the toppings even the cheese is provided with ample quantity as well as quality, their sauce isn't the overly sweet, processed stuff that many places use, their crust is on point as well and they even use those pepperonis that curl up a little bit. At every step they have made the right call.
City Barbeque and Catering
---

1947 Stringtown Rd, Grove City, OH 43123
(614) 871-2420
I'm sure we would be hanged for listing a chain BBQ restaurant in many cities in the south, but Grove City know that all that matters is the quality of the food and the service that is offered by an establishment. City Barbeque really hits the mark for good barbecue and delicious side dishes to accompany it. If you are in need of a suggestion you can not go wrong with the pulled pork, make yourself a nice sandwhich or just eat it on it's own, either way you are going to be happy. The green beans are shockingly good as well.